ShadeMe Won the Excellence Award in the Huangshan Innovation and Entrepreneurship Competition
On June 9th, hosted by the Huangshan City, the Second China Huangshan "Welcome Pine" Cup Creative Innovation and Entrepreneurship Competition Intelligent Manufacturing Track Semi-finals was held in Shenzhen.
This competition attracted 508 high-quality entrepreneurial projects to participate. The preliminary round of the competition was completed in mid-May, and a total of 105 top projects in 7 major industrial tracks were officially produced.
This competition (smart manufacturing track rematch) gathered projects in various fields such as intelligent systems, photoelectric lithography, and constant light control. The participating project teams conducted roadshows online or offline. In the defense, five expert judges scored on-site the qualifications of the entrepreneurial team, technological advancement, market prospects, basic funding conditions for implementing the project, and the feasibility of the project according to the characteristics of the project.
After a wonderful competition, the ShadeMe all-weather constant light controller won the Excellence Award of this competition.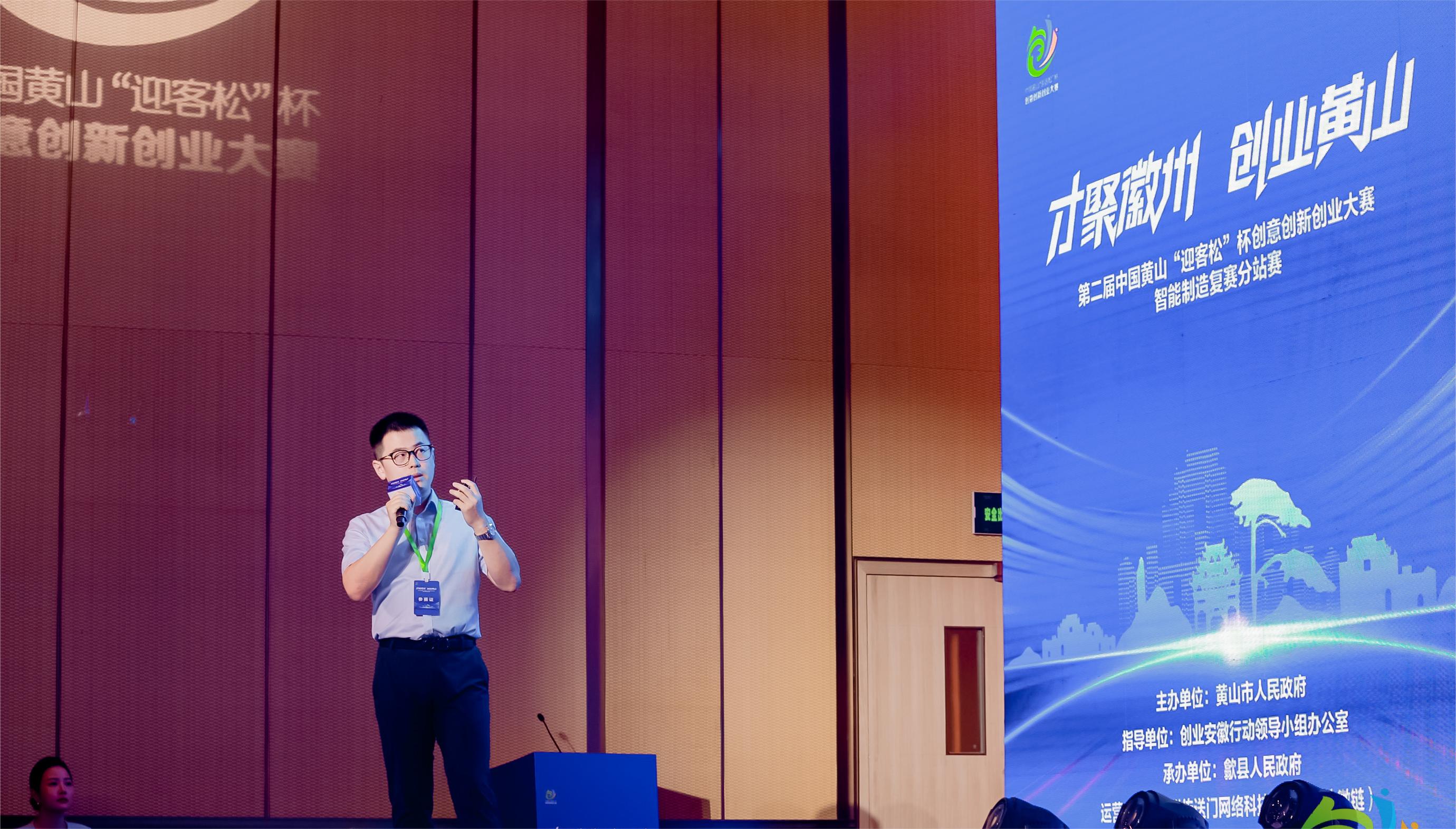 Winning the Excellence Award this time is a recognition of ShadeMe's continuous efforts and innovation. As an startup focusing on the research and development, production and sales of architectural lighting and lighting control products, ShadeMe has been committed to technological innovation and product research and development, continuously promoting the development of intelligent sunshade devices, and improving user acceptance and recognition. The ShadeMe all-weather constant light controller independently developed by the company makes up for the shortcomings of the traditional central light control system, such as complicated installation, inaccurate environmental light control, and unfriendly user experience, and fills the technical and market gaps of miniature daylighting controllers, truly realizing healthy lighting.
The award fully proves the achievements and efforts of ShadeMe in the development process, and also inspires us to continue to move forward, innovate and open up a better future on the road ahead.